Hey there! The origin of this blog mainly sprung out from an intuitive nudge. I suddenly felt the need to create wallpapers for my iDevice since I either: almost used up the same walls from a theme over and over again OR i just wanted to whip up something for the icons that I currently have. This is just a hobby that I'm currently enjoying right as of the mo. The longevity of this leisure pursuit is still within the ambit of the unknown or the "only-time-will-tell" syndrome. So don't expect for massive minute-by-minute posts and/or updates. I am no expert, by the way. Just wanted to make that crystal.
Apart from the wallies, I've also linked up a page for readers. Well, at least, for those who are willing and/or curious to read the things that my mind have put into words. It's not much. I have a few other blogs for the "much" word. The page is called
Scripta
. The link is on my homepage.
Hmmm. What else, something "about me" that's not in the About Me section. I love coffee. I used to not love it but now I do. I love tea as well, specifically milk tea. I enjoy writing slash blogging. I love IG more than anything else. You'll see more of me there. The link is on the sidebar of my homepage. I am a fan of shabby chic, pastel hues and all things cute and dainty. Gosh, I'm tired of writing this "about me" part. I'm not really verbose in scribbling "about me" stuff. That's about it, I guess.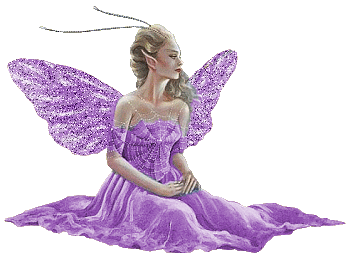 Oh by the way, do take the time to read the
About Me
section on the sidebar. It's mandatory. Lmao! I just wanna eschew from the usual "IG theatrics" and the like. So please READ it.